The Zen Momment

Have a Matcha ceremony, Ease your mind
/*
The Zen Momment
Have a Matcha ceremony, Ease your mind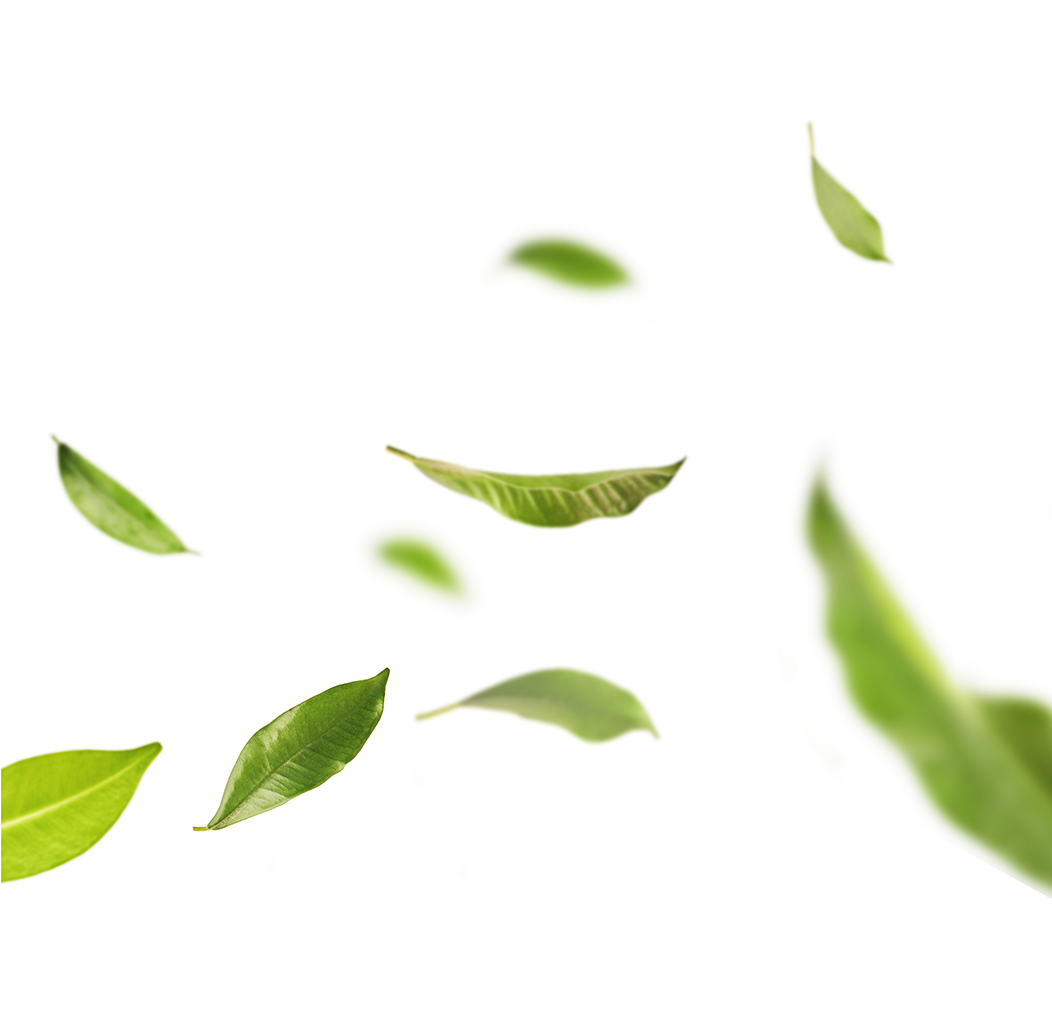 Special Discount!
Get 20% Off when you buy "Kingdom Blend" & "Bamboo whisk". Click the button and get a discount code now!
Get a code
30% OFF COUPON!
※Copy a discount code below and apply when you buy a combination of Kingdom & Bamboo Whisk!
Kingdom & BlackBamboo : DWXX0WNK9X0V
Kingdom & WhiteBamboo : 8A3TG7GBSJCX
0.3% Organic Tea Farm in Japan
Our partner farm, Harimaen, is a family-owned Japanese tea company
founded in 1858 in Kyoto, Uji. Harimaen specializes in high-quality
organic Japanese green teas.
format_quote
Love this Matcha!
Every single day after yoga and before my day, I enjoy a big hot mug of Prince Blend with a mixture of water, oat milk, and vanilla almond milk.

Truly a delicious and healthful way to start my day. Always starts me on the right foot!
format_quote
Part of My Daily Matcha Ritual
This Kingdom blend is hands down one of the best I've tried!
A part of my daily matcha ritual for over half a year now ... highly recommended 👍🏼👍🏼👍🏼